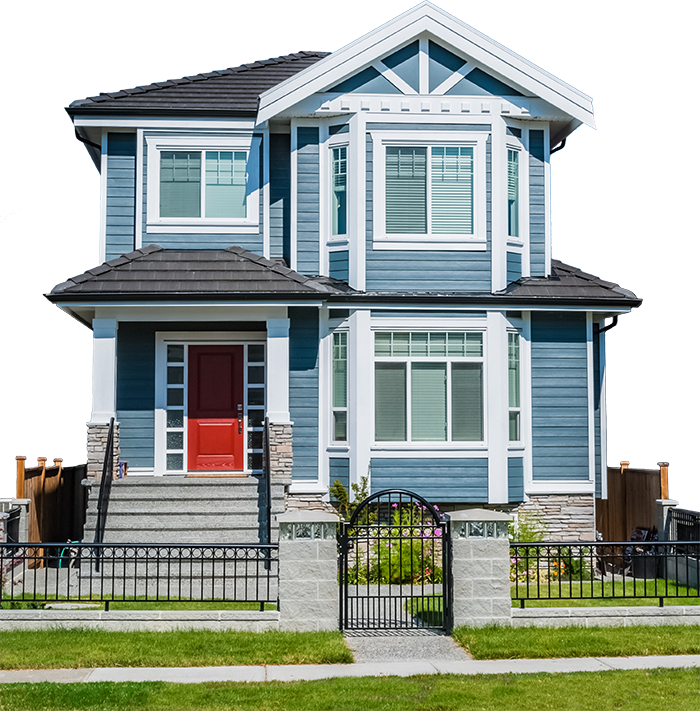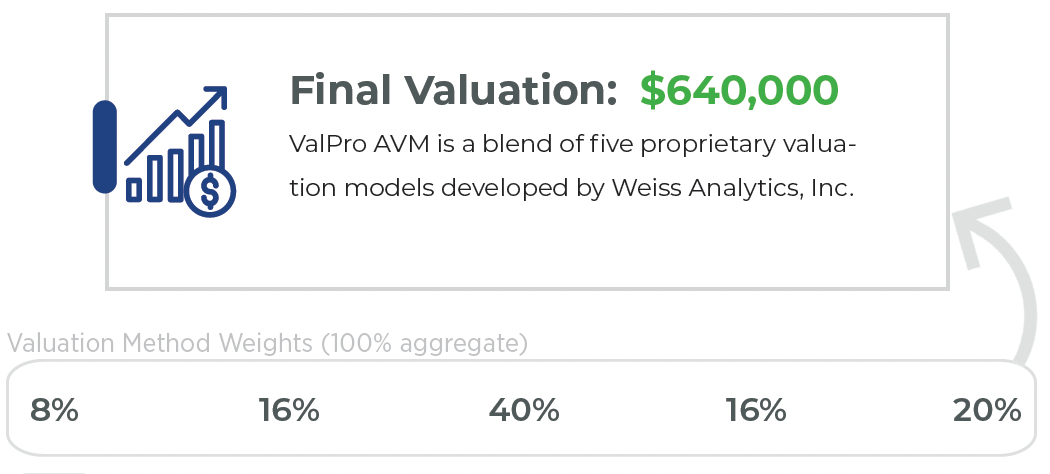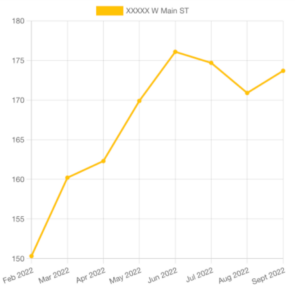 The best AVMs in the world use 1 or 2 models, We use FIVE models to make the most accurate AVM we have ever built.
Allan Weiss – Creator of the S&P/Case Shiller Home Price Index
Trusted by clients worldwide
Our AVMs are Third Party Tested & Certified.
ValPro is one of the Nationally Top Ranked AVMs for accuracy in US Residential Real Estate. Let us show you how we're better.
AI driven solutions for exceptional outcomes
AI-Powered Condition & Quality assessment strategies using 100's of simultaneous models
Damage & Deferred Maintenance detection and scoring
Deterministic Quality Assessment from basic contractor grade to luxury finishes
Scoring Output Compliance with Fannie Mae Uniform Appraisal Dataset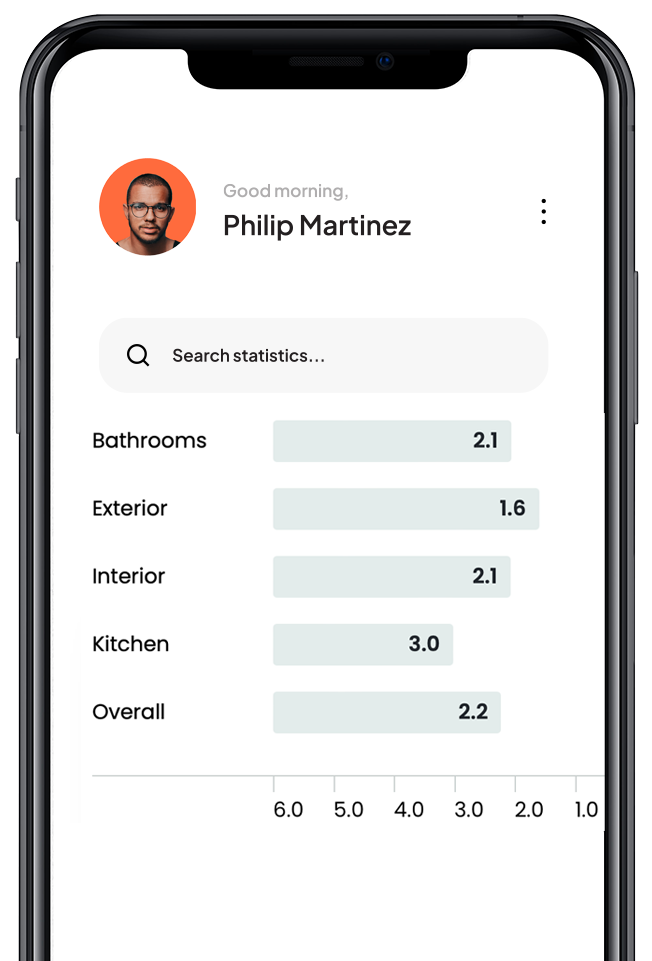 Reduce risk with our house level risk metrics
Highly Accurate Valuations that consider physical condition.
Price forecasts movements for the next  24 months.
Early bubble detection 
Weiss Analytics products are built upon our House Specific Price Indexes.  the most accurate time adjustments ever built.
Top Nationally Ranked AVM
Third-Party Tested & Certified
Property Characteristics
Hedonic Valuation
Hyper Local Comps
House Level Forecast
Exportable PDF Report
Available by API
Automated Vision Valuation (AVV)
ValPro AVM INCLUDED
Upload Photos OR Videos
Advanced AI Photo Analysis
Automatic Room Identification
Automatic Damage Detection
Quality & Condition Scores
Available by API
ValPro + AVV INCLUDED
User Selectable OR Automatic Comps
Market Heat Map
Transparent Interactive User Adjustments
Distance to Waterfront
Distance to Busy Roads
Available by API
Planned Launch Q4 2023